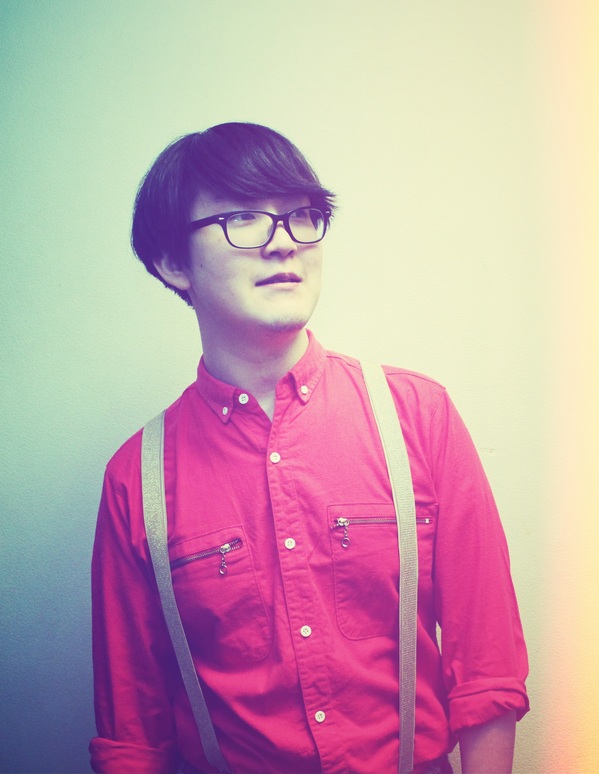 Avec Avec
トラックメーカー / 作曲家 / 編曲家。2007年頃からインターネット上でのリミックスやマッシュアップ制作をきっかけに 2011年にAvec Avec名義で活動をスタートさせる。アメリカLAのMush Recordsや日本のネットレーベルMaltine RecordsよりEPをリリース。国内外問わず様々なリミックスも手がけつつ、楽曲プロデュースもおこなっている。
Bass Music,Beat Music,Synthpopなど10年代的ビートを基調に新しい POPの形を追求し、Seihoとのポップユニット" Sugar's Campaign" でも活動中。
Avec Avec is the solo project from Osaka.
In 2007,released some remixes and mashups on the net.
He made his first mark on the Japanese underground music scene as a member of the duo Sugar's Campaign, and in 2011 began producing solo tracks under the name Avec Avec.
Mixing all aspects of electronic music into his productions, but focusing on the electro-bass found in some of the best 80's synth-pop, Avec Avec released a number of bootleg, compilation, and remix tracks throughout his first year to universal acclaim.
His remixes for bands like Golf, Seiho, and Brothertiger, livetune, Baffalo Daughter, as well as bootlegs of Japanese game show and Anime themes earned him a loyal online.
He throws glitch, dubstep, house, hip-hop, and even pop into the mix to create songs that simultaneously sound cutting edge and retro and are almost impossible to not groove to.